Been doing infrastructure programming recently. Basically trying to make sure that that light at the end of the tunnel is not a train. Since I'm not to the end of the tunnel yet, and it's just something in software, I theoretically have the control to turn it into a ray of sunshine. But I digress.
I've been working on big table support for frontier. There's a point in Frontier where big tables (> 10k items) become a performance bottleneck, and I'm trying to move that point out a couple of orders of magnitude, or at least far enough that other concerns dominate. I'm aiming for predictable performance for all tables, better performance for tables > 5k items, and reasonable performance for smaller ones. I also want it to be reasonably painless to integrate this with existing apps.
It's actually not that hard to partition and nest tables in userspace, but it's taking some rewriting of apps to really make it happen. And that's the sticky part.
I hope to release the code soon, once the api stabilizes and I can call the core 1.0.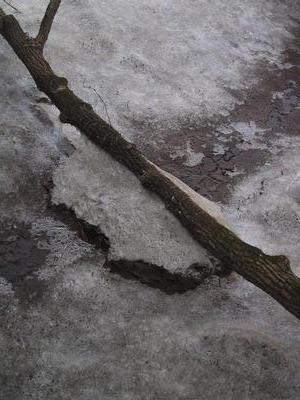 PS to apple: dual 1ghz @ ~$2k would help with that oncoming train thing.
2 comments