Happy Syttende Mai! Happy Birthday Grandpa!
Syttende Mai is Norwegian Constitution Day, so that's kind of like being born on the 4th of July.
*** Osx Crashes.
First time: Hmmm, that's wierd.
Second time: I bet it's hardware.
Third time: Time to replace the memory.
Fourth time: Gives me an opportunity to replace the memory during unscheduled downtime.
Of course with os9, you never thought that it was hardware, since there were so many other things that could go wrong.
FWIW, this one of the screens you don't want to see.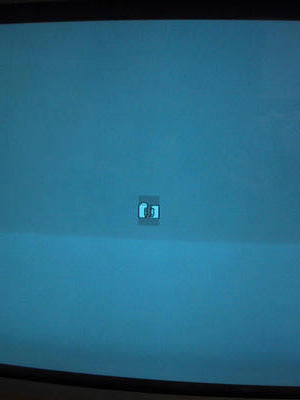 No comments