Last weekend was big and busy between the Island County Fair and my Strobist Photo Seminar. Basically on the run all weekend, now I'm looking forward to a work week where I can relax a bit.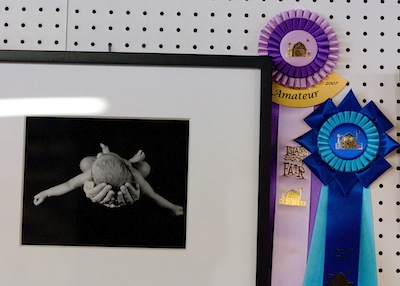 Flying #2 won Best in Show, Best Amateur, and the People's Choice Awards. That's pretty much a sweep. Ben and the Cedar Tree got a blue ribbon.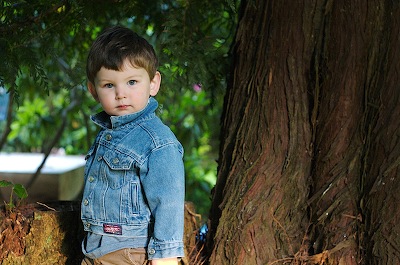 My Honey Wheat bread got best of the yeast breads, and the white got a red ribbon. (But I was almost not going to enter the white, since it didn't make the nice loaf shape that I was looking for.)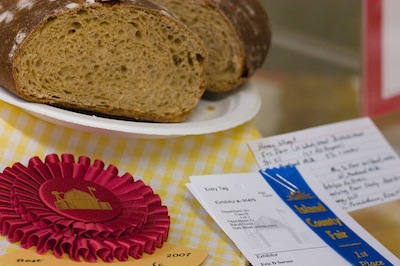 All in all, not bad for entering 4 items. I'm not sure what I can do to top the photo entry next year. Maybe go for the pros in their own category.
No comments