The indoor weather exhibit at the Tate Modern Art Museum.

A 22 mile long dry stone wall that runs over the tops of 15 mountains, in what passes for wilderness in Southern Northern Ireland.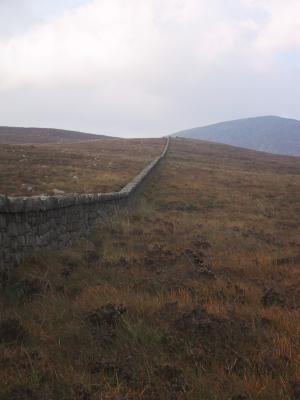 London has such interesting architecture. 1000 years, all on top of itself.

London also seems to attract eccentrics who want to live in glass houses.

No comments